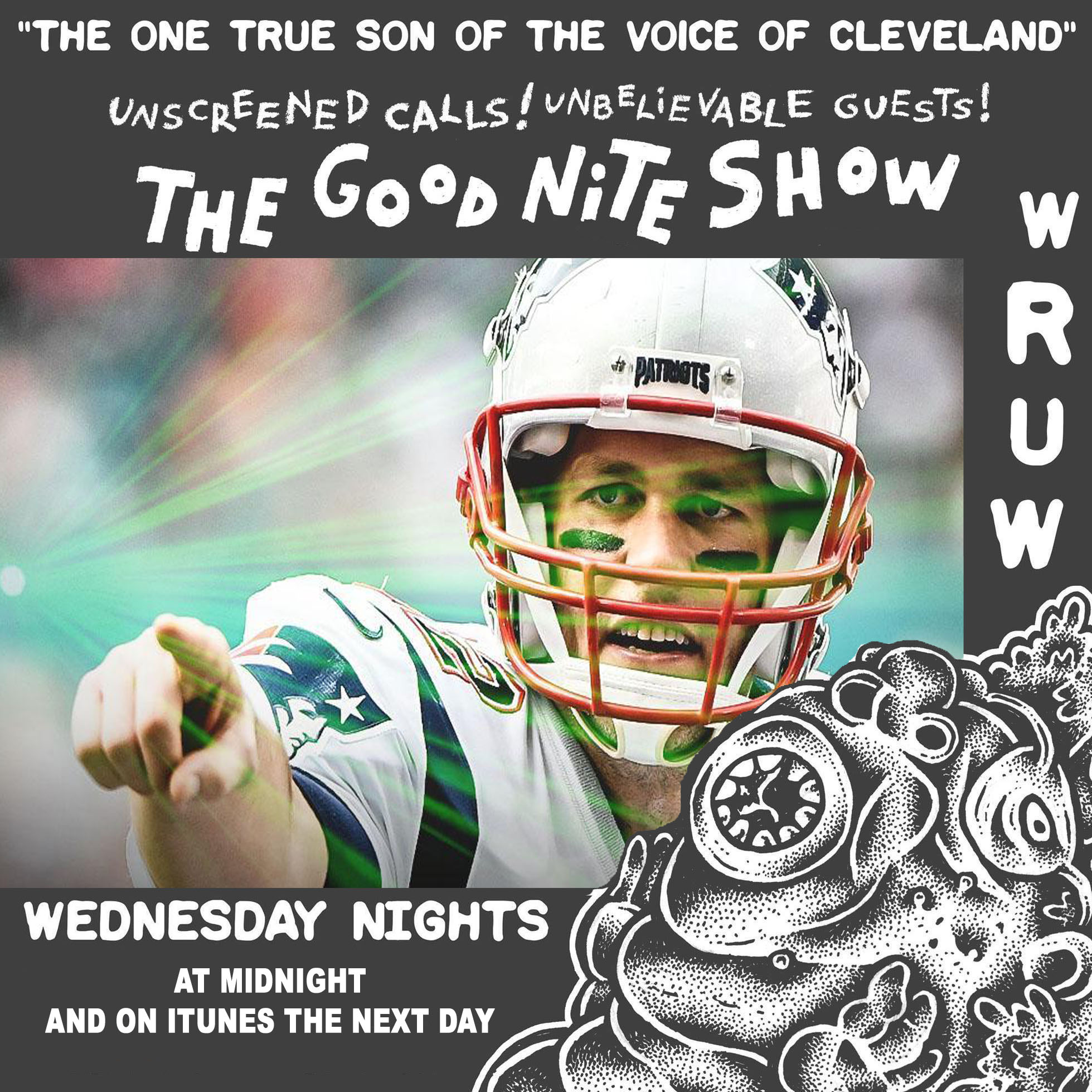 Who let the dogs out?! Yeah, that's right--this week, Seph returns to the show as the boys find themselves with a hellish little handbasket full of callers! From conspiracy theorists to troubled adulterers, the boys get to the bottom of their special listeners' mundane problems. But first, Lammigan delights his fellow shmucks with tall tales, including his torturous laser light show at a Patriots game and the time he woke up during a messy colonoscopy (he didn't drink the drink... oops!). And wow, there was so much more than that. The boys discuss what "sleeping" with a woman really means, slumbering genitalia (hey, this is a family show!), what Lammigan's eyes look like, the need for men like Colin Powell, Alexandria "The Princess of Hell" Ocasio-Cortez, Chinese society, and, of course, cybernetic terrorism. Wouldn't you like to listen? We would lightly like that.
Wow! Go to patreon.com/goodniteshow to pledge a pathetic 25 cents each week to gain access to a weekly bonus show, LAMMIGAN & LAMMIGAN, for all the Lammigan you could ever ask for!
The Good Nite Show w/ Little Triv is recorded live on the radio every Wednesday night from 12AM - 1AM on WRUW, 91.1FM in Cleveland. Stream it live on the radio or at wruw.org, or wait til the next day for the full recorded episode.