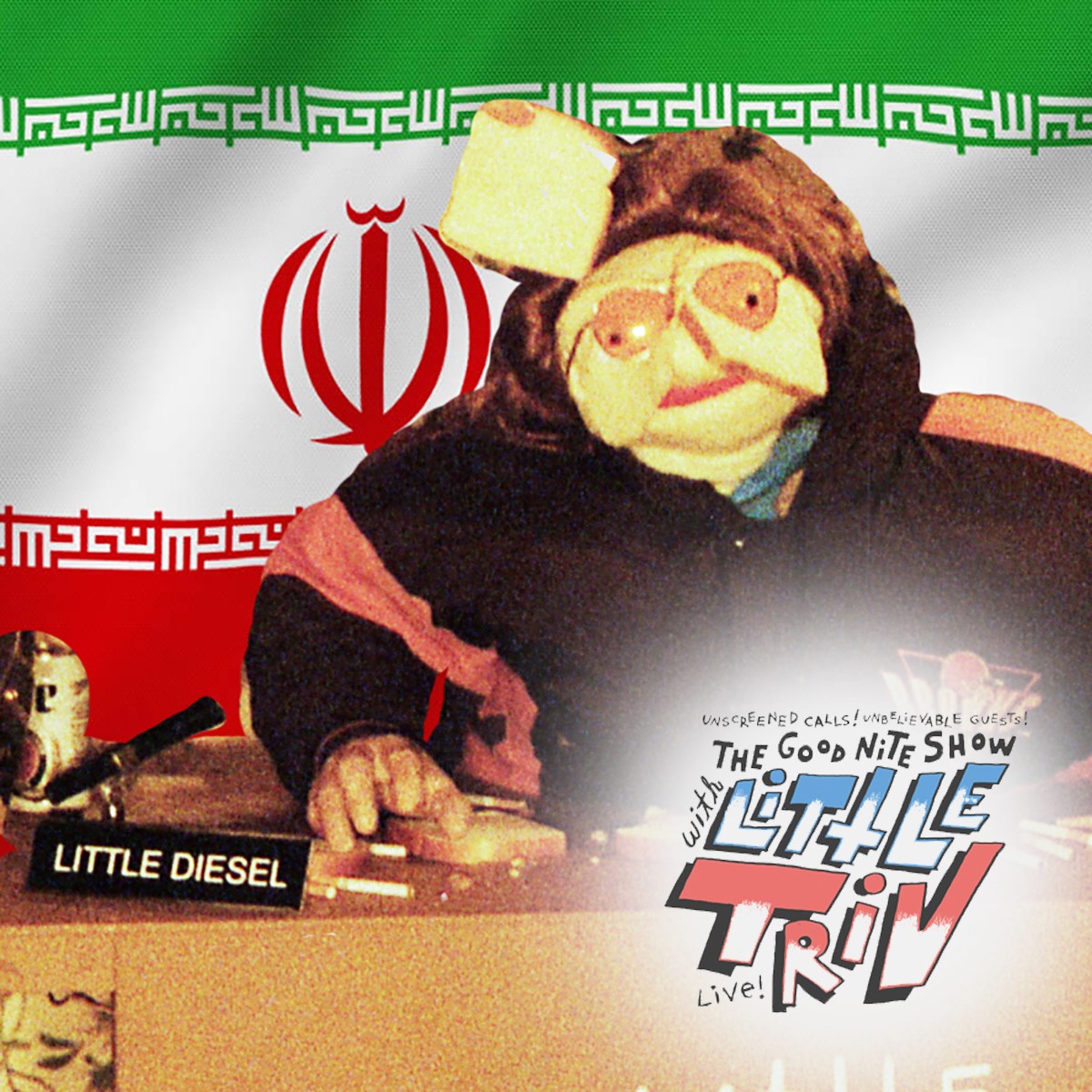 OPEN PHONE LINES
The phones were ringing off the hook in this extra special episode of the Good NIte Show! This week: 
Diesel gets into a car accident with Lammigan shortly before the show, 
The fellas discuss why it's so fun to count Martian boobs
The messy business of shooting cheetahs at point-blank range, no matter how fast they get
Shooting clothing to make "bedding" 
What to do when drowning in your car
The big war we will fight with Iran in the sky
... and the surprising reason why astronauts always die! 
Not to mention, lots of folks call in to chit-chat, including one of the best ooey-gooey, icky-sticky Insomnia Cookies conversations these two unapproachable deviants have ever had! Also, the increasingly senile Diesel also references the very first episode of this show, recorded nearly three years ago (https://littletrivshow.podbean.com/e/february-3rd-2016-1454620666/). Really, Diesel? Come on, man...
The Good Nite Show w/ Little Triv is recorded live on the radio every Wednesday night from 12AM - 1AM on WRUW, 91.1FM in Cleveland. Stream it live on the radio or at wruw.org, or wait til the next day for the full recorded episode. You can also subscribe for a crisp mastered version of the episode by searching & subscribing to "The Good Nite Show w/ Little Triv" on Spotify, iTunes, or any other podcatcher app.