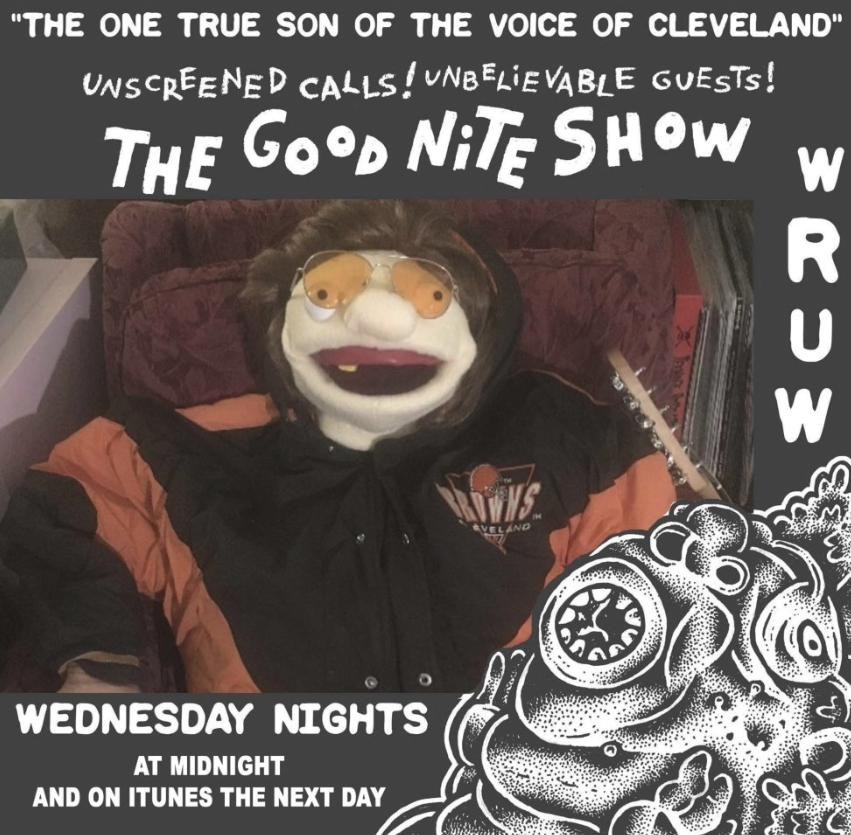 LIMITED EDITION T-SHIRTS are now available for pre-order at makethemwonderwhy.bigcartel.com! This is your only chance. Once they're gone they're gone...
ONLY ONE (OR TWO?) MORE EPISODE! Woohoo! It's supposed to be the boys' big second-to-last show (in its current form), but it all goes to hell when Diesel is a no-show. Lammigan and Seph are left with a new student who tries to take over the show and, after truly disturbing threats from Lammigan, fails. Also, Lammigan talks trouble at the Kentucky Derby; a seemingly innocent lullaby offers disturbing revelations about Lammigan's true nature; and there is a reckoning for the show's recurring nemesis, the Cyber Terrorist, who taunts the boys with comparisons to the children's game of Chess. Finally, Lammigan digs for closure about Seph's darkest crime, but all he gets is a brick wall from the unflappable, soulless co-host. You can't get this garbage elsewhere, folks... Folks...? Stay tuned for MAJOR UPDATES on the future of the show! This is a good thing, not bad...
Wow! Go to patreon.com/goodniteshow to pledge a pathetic 25 cents each week to gain access to a weekly bonus show, LAMMIGAN & LAMMIGAN, for all the Lammigan you could ever ask for!
The Good Nite Show w/ Little Triv is recorded live on the radio every Wednesday night from 12AM - 1AM on WRUW, 91.1FM in Cleveland. Stream it live on the radio or at wruw.org, or wait til the next day for the full recorded episode.